Daily Archives: October 19, 2014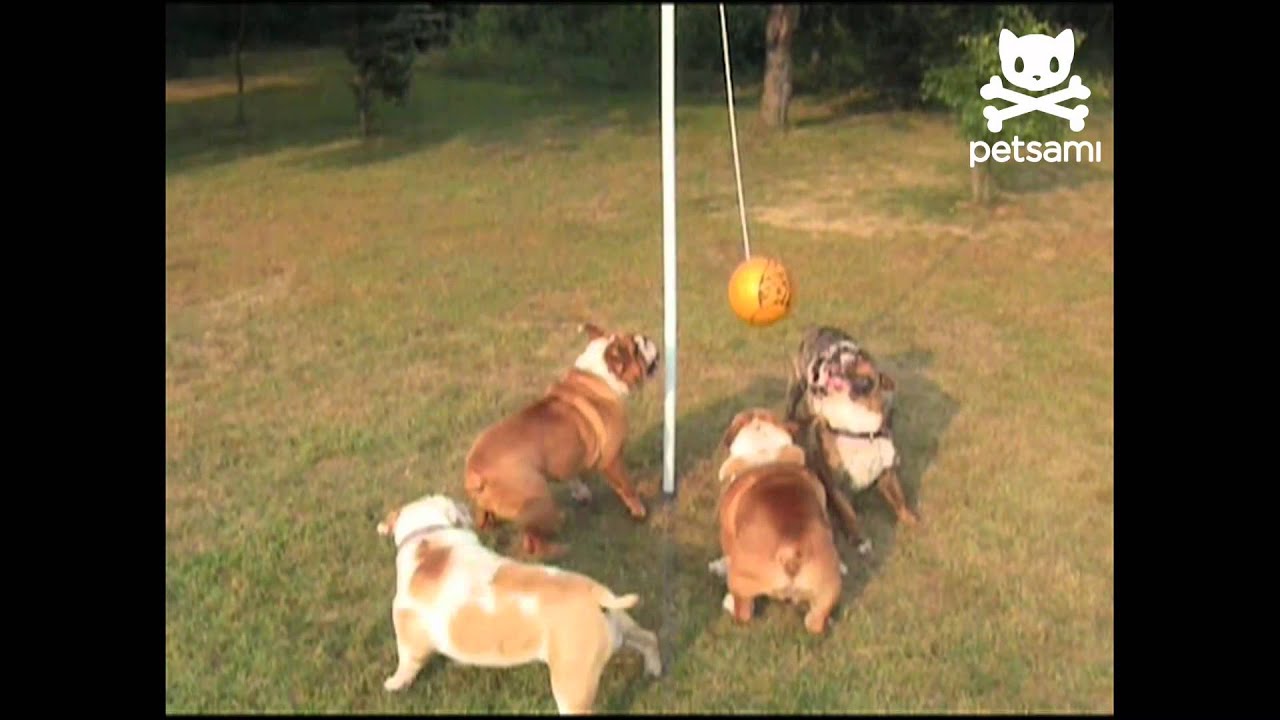 0
Enjoying a game of ball with some friends.
I have decided I need to start actually reading book, off  I went to the local bookstore and found a few to start with. 1. Rescuing Sprite by Mark R. Levin – A memoir of a Spaniel-mix adopted by the Levin family. 2. Homer's Odyssey by Gwen Cooper – The life story of Homer the cat, the eyeless cat….
Dogs come when they're called. Cats take a message and get back to you.
Mary Bly